Centreno Healthcare is a leading, dedicated pharmaceutical company, with a significant and growing presence. Our broad portfolio includes generic and brand name products in a variety of dosage forms, which are sold in India and territories.
Centreno Healthcare's history in India began in Bangalore. Centreno Healthcare has set up a high standard and quality parameters on which manufacturing is done and the company's platform includes more than 3 facilities. These 3 facilities manufacture high-quality medicines for markets, including emerging markets. Our manufacturing standards include a range of dosage forms, such as tablets, capsules, and injectables.
Our commercial businesses market high-quality API to third parties. Centreno Healthcare is aimed at pharmaceutical exporters. In addition, Centreno Healthcare has a growing commercial presence domestically.
Further, our presence in India goes beyond sales and marketing. Bangalore is home to one of Centreno Healthcare's Two centers. The center has extensive experience working with health authorities from multiple stakeholders.
Leadership
The business and affairs of Centreno Healthcare Ltd. are managed under the oversight of the company's Directors. The company's bylaws and corporate governance principles detail certain of the Directors' duties, rights, and responsibilities.
The Chief Executive Officer (CEO) and other senior leaders oversee the management of company business. Duties and standards for the conduction of employees, officers, and directors are outlined in the company's Code of Business Conduct and Ethics, as well as in the Code of Ethics for the CEO, Chief Financial Officer (CFO), and Corporate Controller (CC).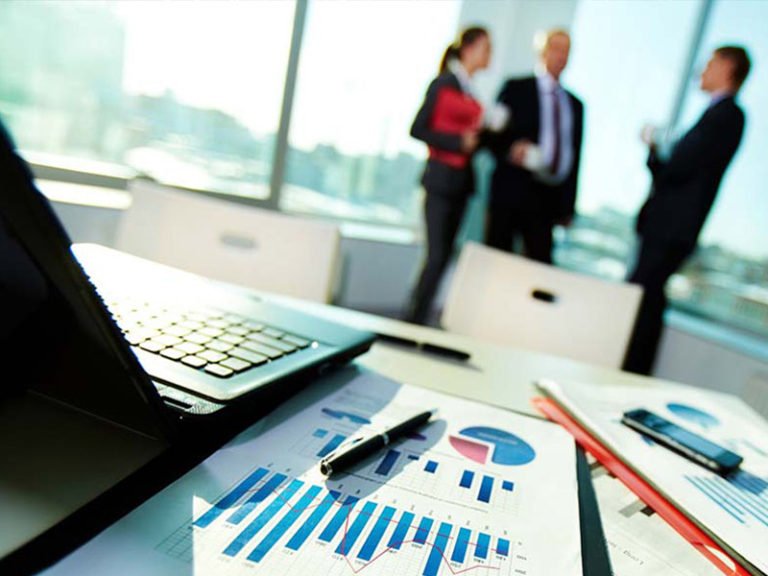 Businesses
At Centreno Healthcare, our mission is to provide people access to high-quality medicine. We have dedicated individuals working who are critical to helping the company deliver on this promise.
Centreno Healthcare's businesses in India are helping fulfill the unmet medical needs of not only Indian patients through our domestic business, but also will be aiming at patients around the world